I have been meaning to blog this little beauty for a while.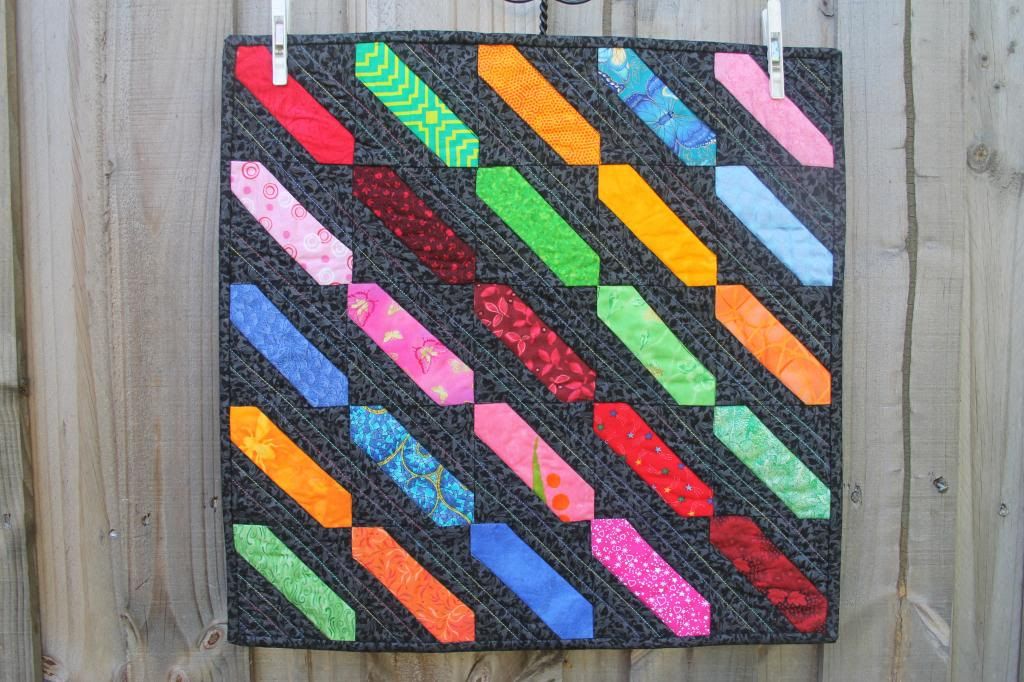 My little online quilting group had its annual swap.

This is what the gorgeous Kylie made for me. I always look forward to these swaps and can't wait for next years!
Such rainbow goodness, I love it!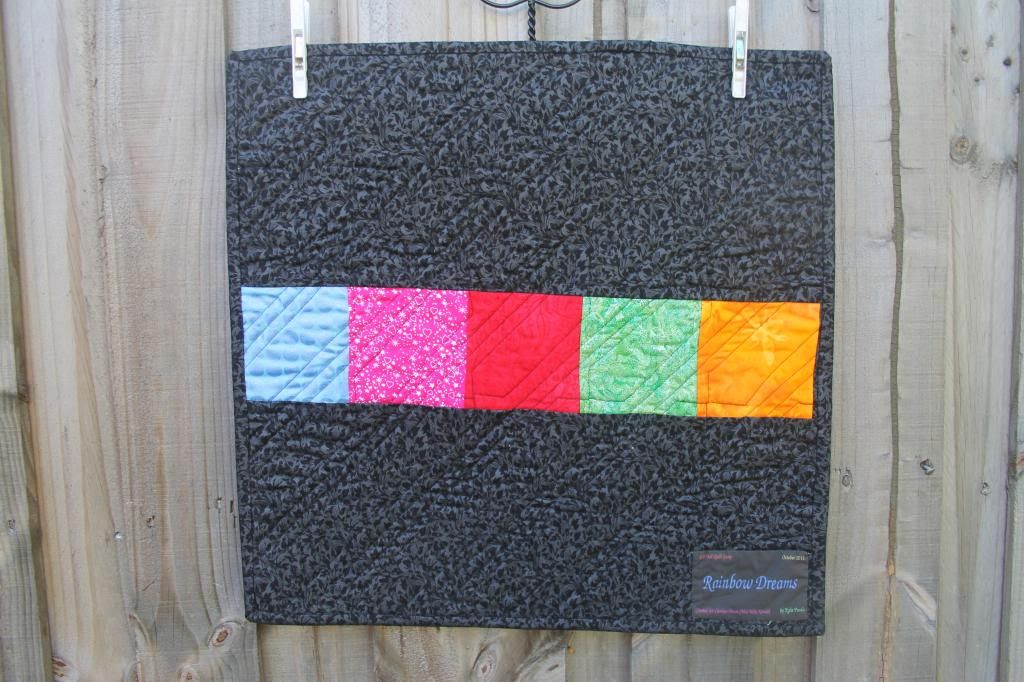 I might have to try this block myself.