A whole month and no blogging!

Never fear, I have been quilting.
This is going to be the year of stash busting!

Although I have only been quilting for a short while, my collection of fabrics has been growing.

I have decided to use as much as possible this year, while I also want to push myself out of my comfort zone.
I have had a layer cake of Cuzco, by Kate Spain, in the stash for a while.

I have been waiting for a project to use it in.

With lots of babies on the way this year, friends and family are being most obliging … I decided to get a head start.
I decided to stack and slash the layer cake, in two different cuts, and make the fabric into three small quilts.

Some of my Kona Ash and Tangerine was also thrown into the mix.
The first I quilted with a simple stipple, the second with organic straight lines and 'oranges',
and the third with straight lines and right angles.
The backing for all three was in my stash. Score!!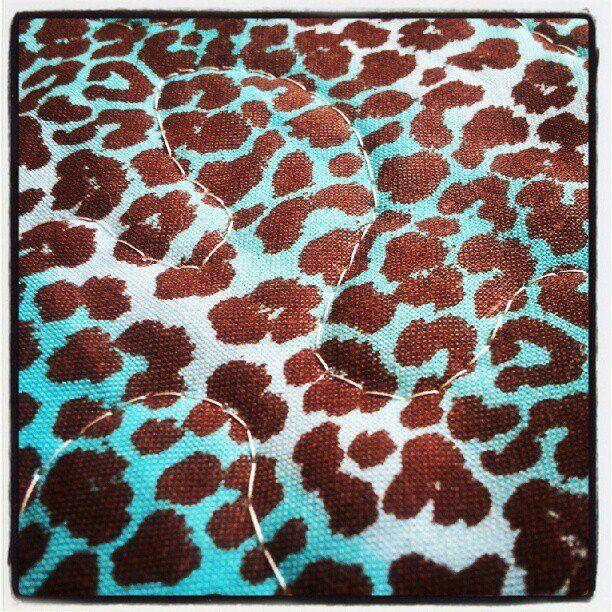 If they don't get gifted … all three will look lovely,